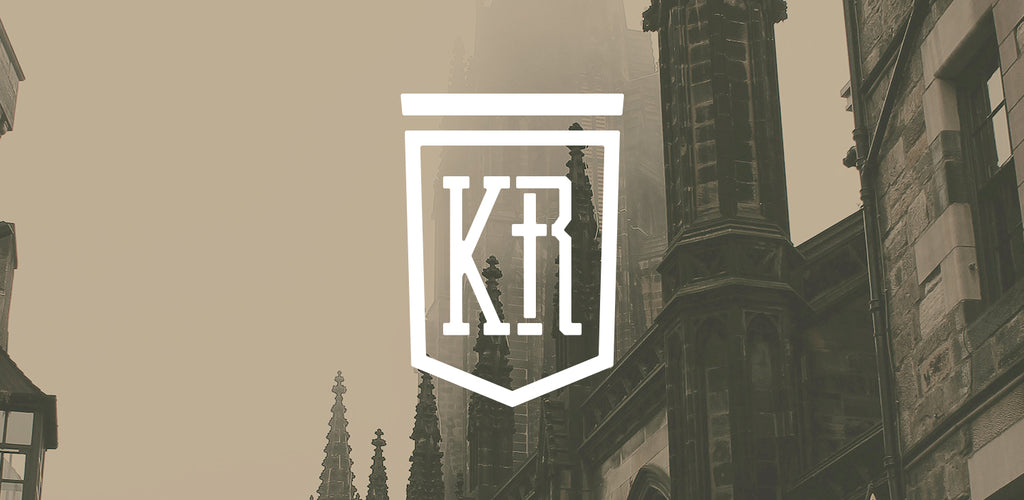 KingdomRISE | Fit for the Royalty Within.
KingdomRISE Apparel is so much more than the apparel and being fashionable. It's a brand designed, built and crafted to serve as a reminder to ourselves and those around us of the Royalty that is within all of us. We were called to live a Kingdom lifestyle and walk the earth as Kings and Queens. It's time for the Kingdom of God to rise and stand up and be a light to this lost and broken world and proclaim that JESUS is LORD! KingdomRISE.

MISSION STATEMENT

Create fashionable and quality apparel that creates opportunities and moments to talk and plant seeds about Jesus and promote a Kingdom lifestyle.

THE VISION

Build a brand that takes second place to Jesus' name that will help people preach the Gospel, share their testimonies and embrace a Kingdom lifestyle. While KingdomRISE will launch as an apparel brand, KingdomRISE has the vision to expand into other avenues with the same mission and will also support ministries, churches and charities around the world. KingdomRISE is truly about helping the Kingdom of God arise and in the earth and take its rightful place and reclaiming its citizens. Stay tuned.